Rookery Farms "Where Family Farming Matters"
Rookery Farm currently trading as FC Cummins & Sons is run by mother Hazel and son Daniel Willis partnership who are the 4th and 5th generation of the family to farm in the area.
We have been well established at Rookery Farm for over 50 years and farm over 1,500 acres of mainly wheat, barley and rapeseed. This is part owned and part contract/managed land.
There is a large range of modern farm machinery mainly John Deere and they do believe in keeping up to date with continual investment in new equipment and technology. This includes investment in the last couple of years of new tractors, combines, balers and spraying equipment. All equipped with the latest satellite technology which enables us to farm efficiently, improve yields and keep costs down.
We strongly believe in continual improvement in farming methods such as minimum cultivation and use of compost and manure to enrich the soil. This is all backed up by a range of modern buildings including a grain store with under floor drying, a hay and straw storage barn, a fully equipped workshop, weighbridge and a large easily accessible yard.
The family have for many generations bought and sold straw which continues today but on a much larger scale and is a part of the business which is continuing to grow. They have built up good relations and supply to many customers in Wales and the West Country.
Farm and estate management, contract farming, ground work and demolition are also key elements of this forward looking partnership.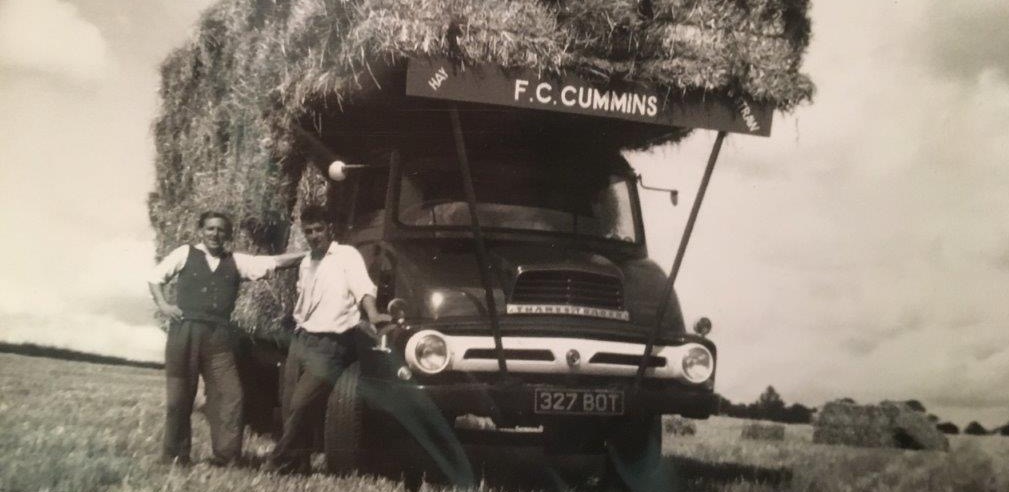 Call Us
07710 448279 | 01635 200327
Call Us
07710 448279
01635 200327